Here's what clients say about our Service & Style.....
"My florist literally MADE my day"  ~Katy
"When I saw my bouquet, I was tear-eyed thinking I would be carrying flowers that looked fit for a princess."  ~Jennifer
"The flowers were exactly what I hoped for!  I wouldn't have had such a beautiful day if it weren't for all your talent and hard work!"  ~Becky
Thank you for the gorgeous flower arrangements.  The colors were perfect and I loved the succulents. You are the best!" ~Kate & J.C.
Here's what the media says.....
Arts & Flowers, Phoenix Art Museum 2005, '06, '08
Phoenix Home & Gardens 2003, 2005, 2012
Arizona Foothills 2003, 2004, 2011
Maharani Weddings 2011
Wedding Chronicle 2012
WEDAZ 2013
Flower 2014
Arizona Finest Weddings 2017, 2018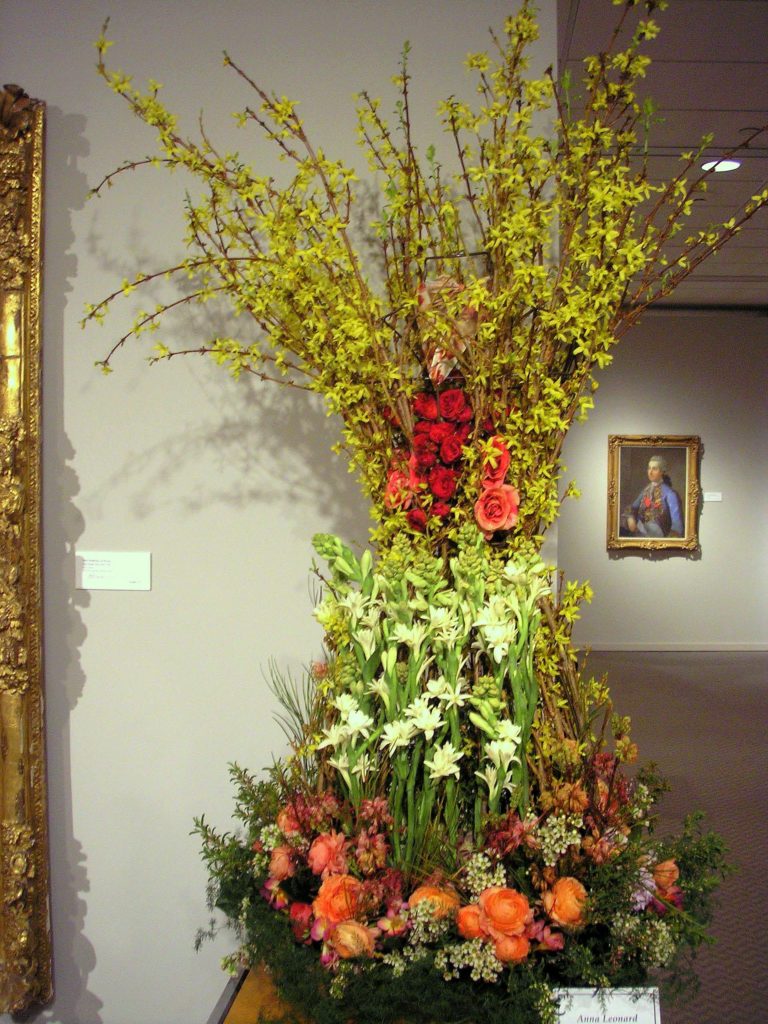 Let's chat.....
Please fill out the Contact Form or give Anna at A Rosebrush a call.
Phone ~602.361.2832